Books are only part of the story at Chorlton Bookshop…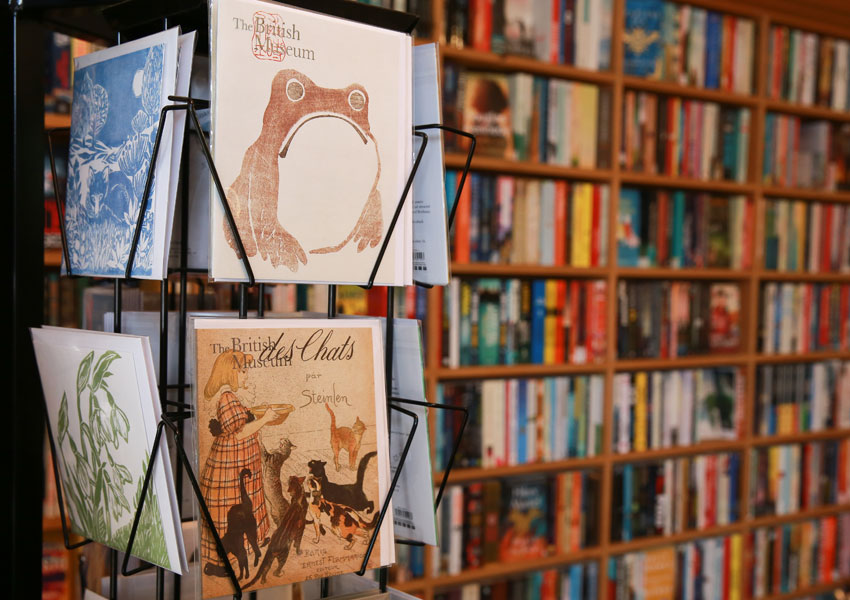 Greeting cards and notebooks
Over the years we have sourced an eclectic range of greeting cards and gift wrap. From tiny artisan studios to the British Museum, the V&A, Tate gallery and BBC World. Choose from fine art, 20th century artists and contemporary printmakers such as Angie Lewin and Angela Harding, quirky Roger La Borde and the gently irreverent humour of Cath Tate.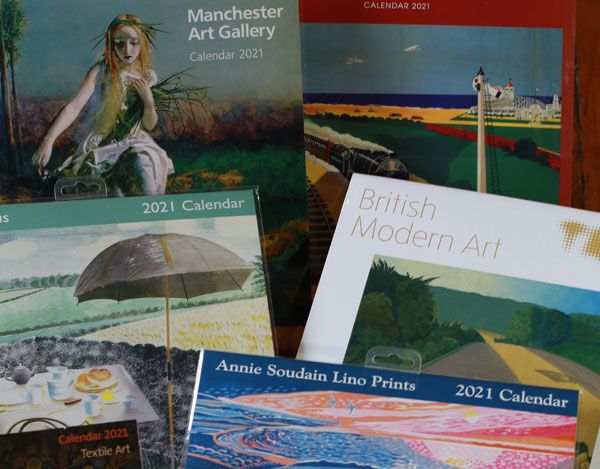 Calendars and diaries
Amongst our choice of diaries we have a large range of Paperblanks. Known for their visual appeal and quality of finish, these journals take inspiration for their covers from the world's finest treasure houses and galleries: a 1736 German leather scripture, an antique Japanese lacquer box, Monet's footbridge from his garden at Giverny: beautiful to look at and a treat to use.
Our Advent calendars are of the old-fashioned, non-chocolate variety, so no temptation to greedily race through December.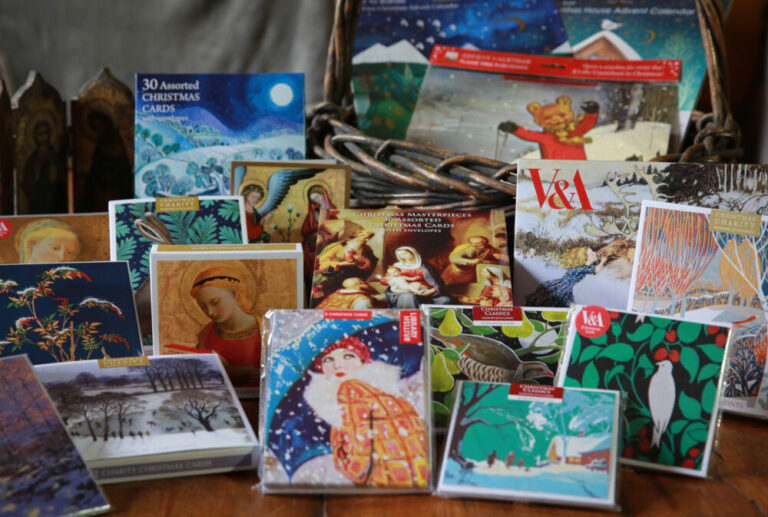 Christmas cards
Something to suit all tastes. Choose unique, individual designs from a range of cardmakers, or themed assortment boxes from Museums & Galleries: the M&G charity box partners with the NSPCC, British Heart Foundation, Mind, Marie Curie and Shelter. Their 'Christmas Masterpieces' are richly coloured with opulent gold ink borders.
We also have a 30-card V&A Christmas assortment box from the world's greatest museum of art and design; a collection of images from the British Library's medieval illuminated manuscripts; Cressida Bell's 'Snowy night' art work; paintings of winter birds; and an old favourite: illustrations from Charles Dickens' novels.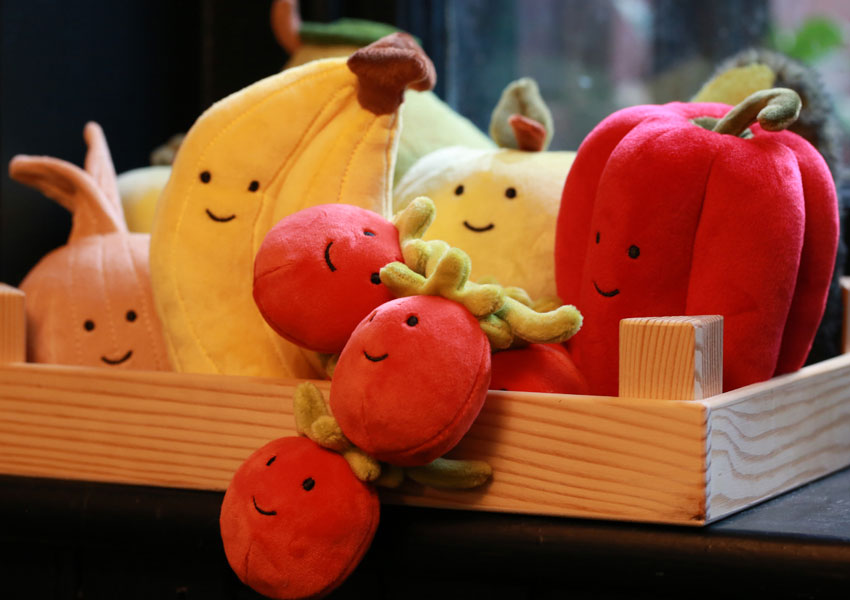 Jellycat Toys
Choose from baby soothers, exquisite animal cuddlies for tiny hands, traditional teddy bears, snuggly sea creatures and also eccentric and slightly bonkers 'amuseables' including vegetables, fruit and seasonal specialities such as pumpkins, acorns, Christmas puddings and mince pies.