Books are only part of the story at Chorlton Bookshop…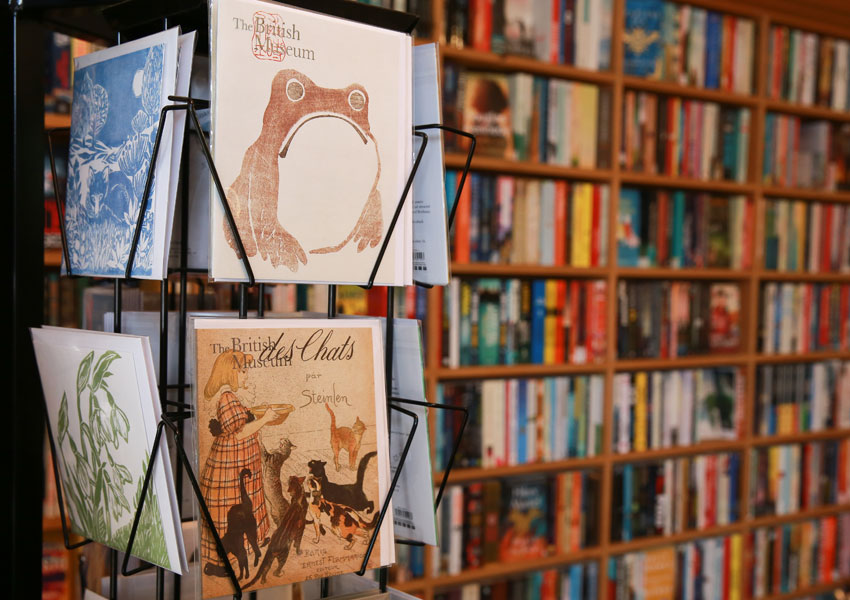 Greeting cards and notebooks
Over the years we have sourced an eclectic range of greeting cards and gift wrap. From tiny artisan studios to the British Museum, the V&A, Tate gallery and BBC World. Choose from fine art, 20th century artists and contemporary printmakers such as Angie Lewin and Angela Harding, quirky Roger La Borde and the gently irreverent humour of Cath Tate.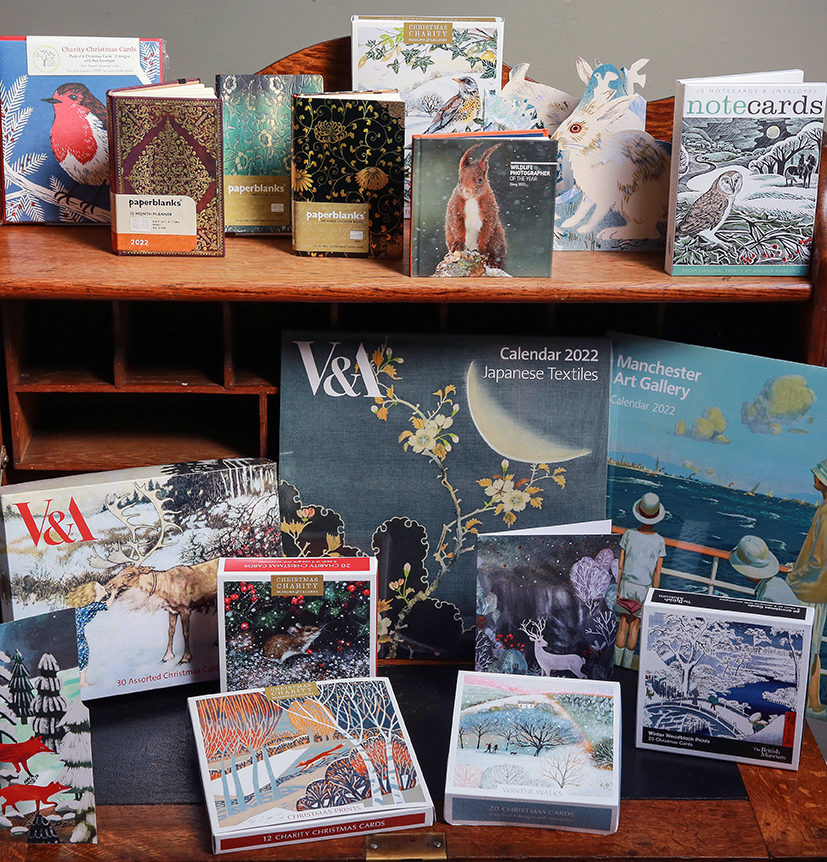 Christmas cards, calendars, notebooks and diaries
This year's Christmas card collections include fine art, charity and contemporary images from Museums & Galleries, Roger La Borde, Canns Down Press and Cambridge Imprint. We have beautiful winter images from Art Angels including works by Angela Harding and Eric Ravilious. Amongst our choice of diaries and notebooks we have a large range of Paperblanks. Known for their visual appeal and quality of finish, these journals take inspiration for their covers from the world's finest treasure houses and galleries: a 1736 German leather scripture, an antique Japanese lacquer box : beautiful to look at and a treat to use.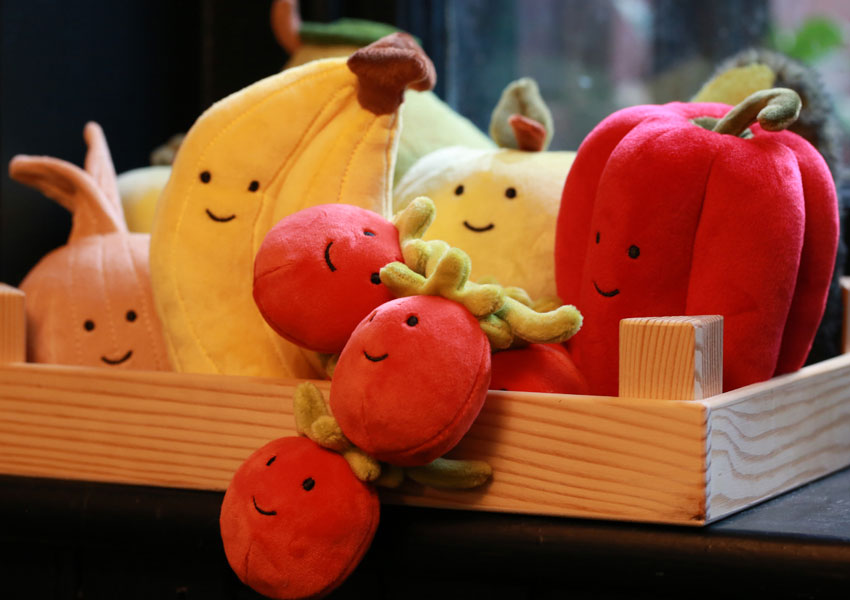 Jellycat Toys
Choose from baby soothers, exquisite animal cuddlies for tiny hands, traditional teddy bears, snuggly sea creatures and also eccentric and slightly bonkers 'amuseables' including vegetables, fruit and seasonal specialities such as pumpkins, acorns, Christmas puddings and mince pies.